Genessis-Models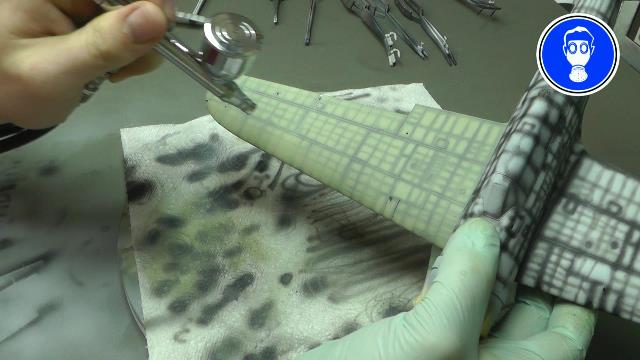 Genessis-Models is for anyone interested in modelling. From beginners to advanced modellers, , as well as those with only an occasional interest, to the dedicated enthusiast, everyone is welcome.
The Genessis Models website is the place online to socialize with fellow modellers, to pick up tips and tricks, share ideas, and learn about a wide range of techniques to build your next model masterpiece.
Genessis Models is also where you can share with other modellers what you have learned about modelling. On the Genessis Models forum you're able to upload pictures of your work, both final reveals and work in progress.
The idea is that in allowing subscribers to give and receive comments on work in progress or finished projects from other forum subscribers, will build and strengthen our community, as well as help each other to become better modellers.
It doesn't matter what area of modelling you're into, all modellers are welcome at Genessis Models.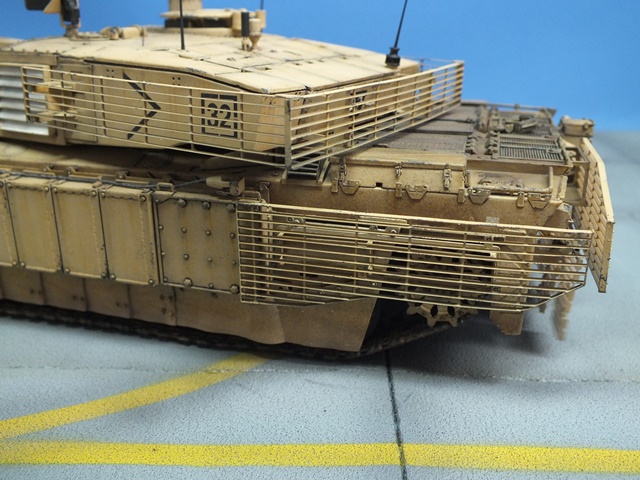 By signing up as a Genessis Models subscriber you're able to benefit from all our on sight features, as well as the knowledge shared by other modellers. Plus, subscribers can view weekly, step-by –step video builds. Each build series is comprised of about 12 episodes, with each video being approximately 20 to 30 minutes long.
There are also rapid video builds, each focusing on key points of the model. Rapid video builds will be of interest to all modellers, but are most suited to intermediate and advanced modellers.
Of course there are many popular tutorial videos, teaching all levels of basic airbrushing techniques, decaling, the use of various tools, the many different paints available, and much, much more.

Of course all Genessis Models videos are shot in 1920 x 1080 HD for better quality viewing.
TeamSpeak 3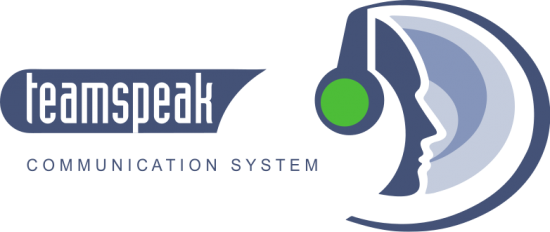 Here at Genessis Models we use a program called TeamSpeak 3, which enables us to all communicate online together.
It enhances the Genessis Model community experience, and creates a very friendly atmosphere. Naturally subscribers are able to get talk time with Bobby using TeamSpeak 3, during which all your modelling questions will be answered, with everyone already on TeamSpeak 3 benefiting from Bobby's experience.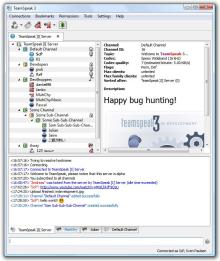 To get access to the Dedicated VoIP Server, visit